First things first:
YOU MATTER.
You're beautiful, a mess of imperfections and mistakes, and doing the best you can.
With each passing day, as I listen to the messages the world sends me, I realize that we are here on this Earth because we yearn for connections…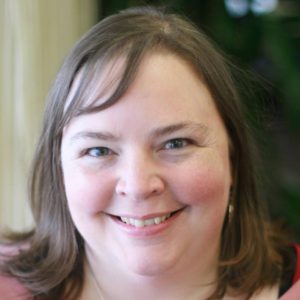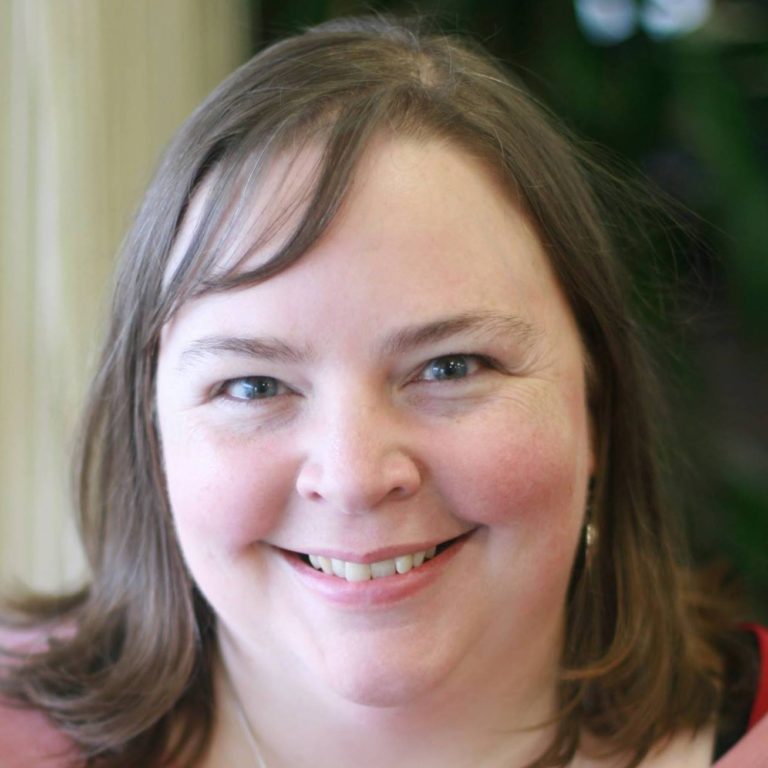 … we want to find true friends, the kind who always seem to know what matters most, even when we don't talk to them for months (or years) at a time.
… we want work that feels meaningful, done in service to / in collaboration with people who we admire.
… we want a relationship that helps us feel genuinely seen, accepted, and loved.
And, here's the kicker: So many of us are scrambling to find these connections by go-go-going A-L-L the time, even though we know true connection takes time to nurture and expand.
This space is a place to reconnect with the wisdom that resides within each of us. I'm here to offer a soft shoulder, an open heart, and a willing ear. What are you searching for? How can we find it, together?
Here are a few places we might begin: