I'm so glad you landed here, my little corner of the internet and — hopefully! — a comfy place to stay a while.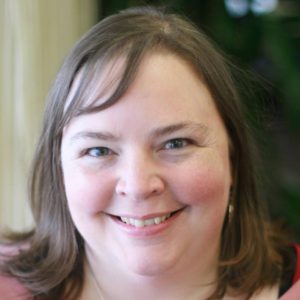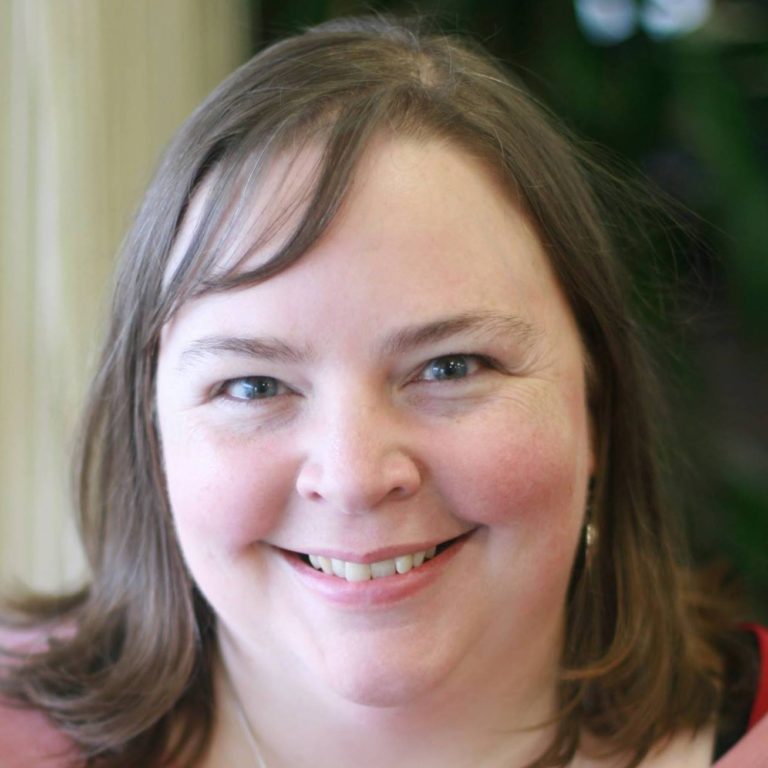 I'm Liz. In my one precious life in rural Tennessee, I'm a college teacher, a coach, and a yogi. I have two persnickety dogs I love with my whole heart, a man who delights me daily, and two stepkids with personalities as big (and different) as the Montana sky. My family and friends are my life's greatest gifts.
I blog occasionally about all of those things (and more). #AcademicTwitter and politics fill up my Twitter feed. I'm also (eeps!) working on a manuscript draft about teaching; that writing process has filled my pandemic life with purpose and challenge and joy in ways that have been equal parts therapy and catharsis. Oh! And though I haven't put out a new episode in a minute (or year), I sometimes share my podcast, the Liz Cast, here, too.
I use this site to share my musings and, hopefully, build relationships with lovelies just like you.
---
With each passing day, as I listen to the messages the world sends me, I realize that we are here on this Earth because we yearn for connections…
… we want to find true friends, the kind who always seem to know what matters most, even when we don't talk to them for months (or years) at a time.
… we want work that feels meaningful, done in service to / in collaboration with people who we admire.
… we want a relationship that helps us feel genuinely seen, accepted, and loved.
And, here's the kicker: So many of us are scrambling to find these connections by go-go-going A-L-L the time, even though we know true connection takes time to nurture and expand.
This space is a place to reconnect with the wisdom that resides within each of us. I'm here to offer a soft shoulder, an open heart, and a willing ear. What are you searching for? How can we find it, together?
---
Get in touch if this lands with you — maybe because you want to talk about a teaching collaboration, a workshop, a podcast chat, some coaching, or a unique yoga class. I'm not doing any of those things to excess right now, but I am always eager to explore innovative ways to create community, especially for women … and especially-especially for women in academia.