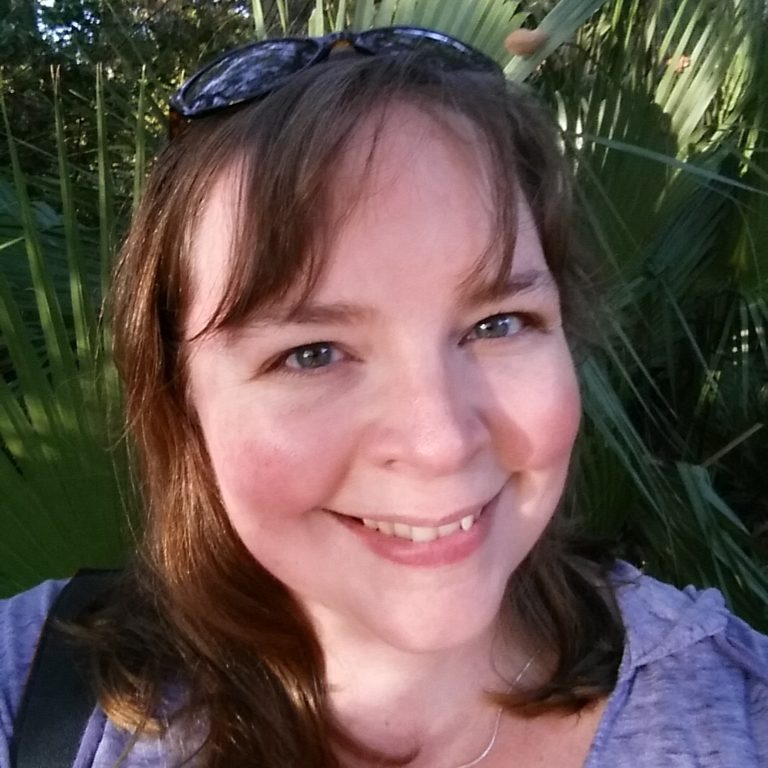 Welcome. I'm Liz.
My life is full of things I love — and I love that about my life. Among my most favorite things are my work teaching American Government and World Politics to college freshmen and sophomores; teaching yoga as a Curvy Yoga-certified yoga teacher (and leading yoga/self-care retreats); and helping run the "platform" programs at the Monteagle Sunday School Assembly ("the Assembly") in the 8-week summer season.
My life partner, sometimes known as The Math Professor, teaches at the University of the South. His kids add a bit of mystery and charm to our lives, as does our not-always-well-behaved rescue canine Lexie.
I grew up in the Ozarks, in a small northcentral Arkansas town called Mountain Home. My parents still live there, and I enjoy returning to my hometown to feel that feeling that only comes from returning to the place where you first became yourself. I went to college in Washington, DC (Go Colonials!) before pursuing master's degrees at institutions of higher learning throughout Arkansas, Texas, and Tennessee. I often said I collect degrees in the ways that others collect figurines or shot glasses.
As I've moved into middle-aged adulthood, I've realized how the world in which we ask our young girls to grow into themselves sends a damaging set of messages. Perhaps I have become more aware of those messages as I've wrestled with my own demons around weight, body image, and self-worth. Perhaps my role as de facto stepmom to a precocious and independent young girl (currently age 8) has led me to worry more about the messages she receives from those in her bubble. Or perhaps this is just a growing movement of women awakening to the toxicity of our environment. I suspect it's all three. Regardless, my own journey has taught me about the power of our culture to influence our feelings of worth, belonging, and love.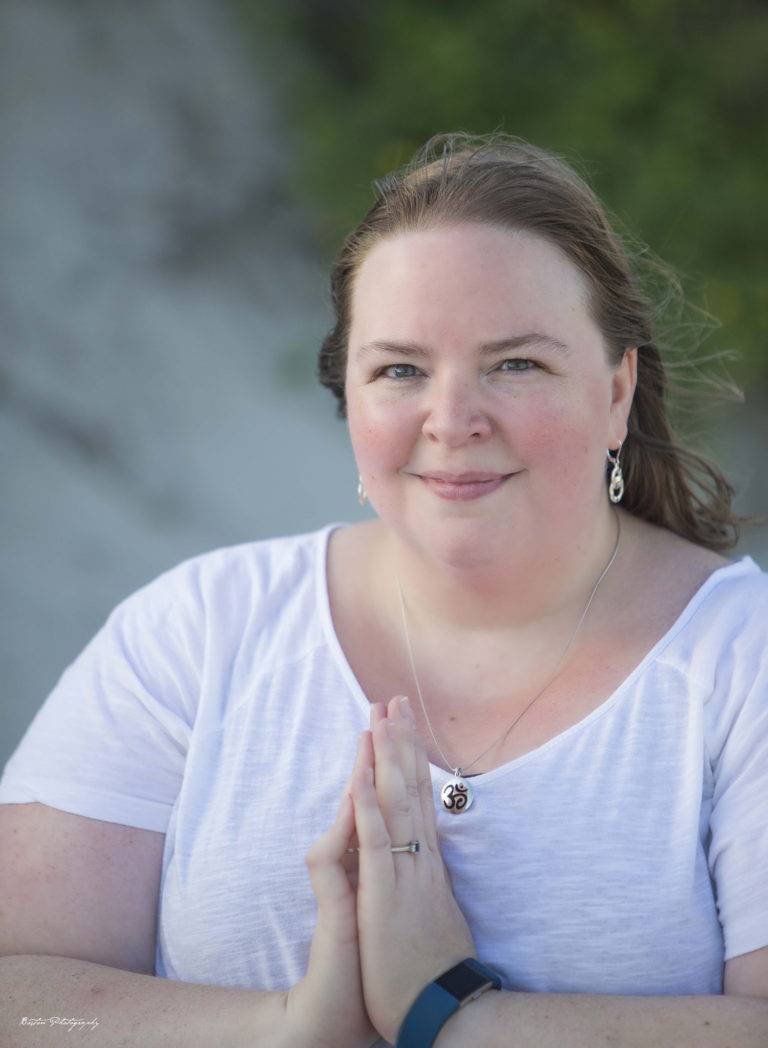 This blog really grows out of a desire to be part of the movement of women — so many in this movement, but nowhere near enough — who are challenging the paradigms of our culture and demanding change for our younger counterparts, our children, our nieces, our grandchildren, our friends. I will add my voice to the many calling for acceptance, self-care, love, and warmth. The world is too cold. This is a warm space.
I invite you to join us. Raise your voice and be a shining example of what love and acceptance can bring to this world.
---
Strengths Finder
Input ♦ Learner ♦ Positivity ♦ Intellection ♦ Developer
Enneagram
2 (with a 1 wing): The Servant