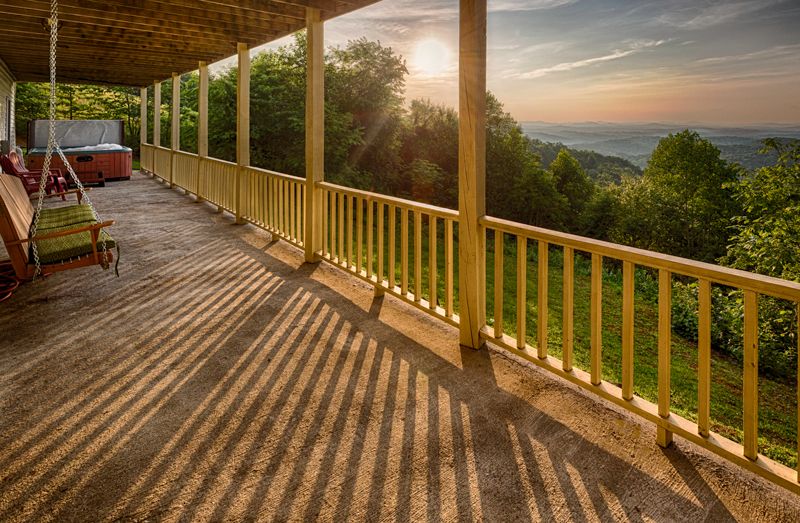 "Sometimes you've gotta go to the end of the Earth, just to turn yourself around."
–Ellis Paul, "Alice's Champagne Palace"                          .
When women feel overwhelmed, we often feel the impulse to retreat to a quiet corner and regroup. That's exactly what my Make Peace with Yourself retreats offer the space to do.
Twice a year, a small group of women meet — usually in the mountains — for a long weekend of quiet, reflection, a little yoga, great food, and laughter.
We get real — with ourselves, and with one another.
Reflection questions and group discussions encourage self-exploration and acceptance.
The next Make Peace with Yourself retreat will be in early fall 2018. Want to be alerted when details are available? Sign up below, and you'll be on the list!
---